Project of limited edition digipack rapper Guzior. Evil_Things is the second legal edition digipack which is a continuation of the first album - Eviltwin. In this part of the album, the artist shows how his life and work have been influenced by various objects, including good and bad things. This is a reference to the second face of the "evil" character from first album – Eviltwin.
The album cover continues the basic idea of the previous album. In the middle of the cover is the human head of the artist himself. The shape of the head are filled with the title "evil" objects creating a chaotic collage, reminiscent of a cut-up technique.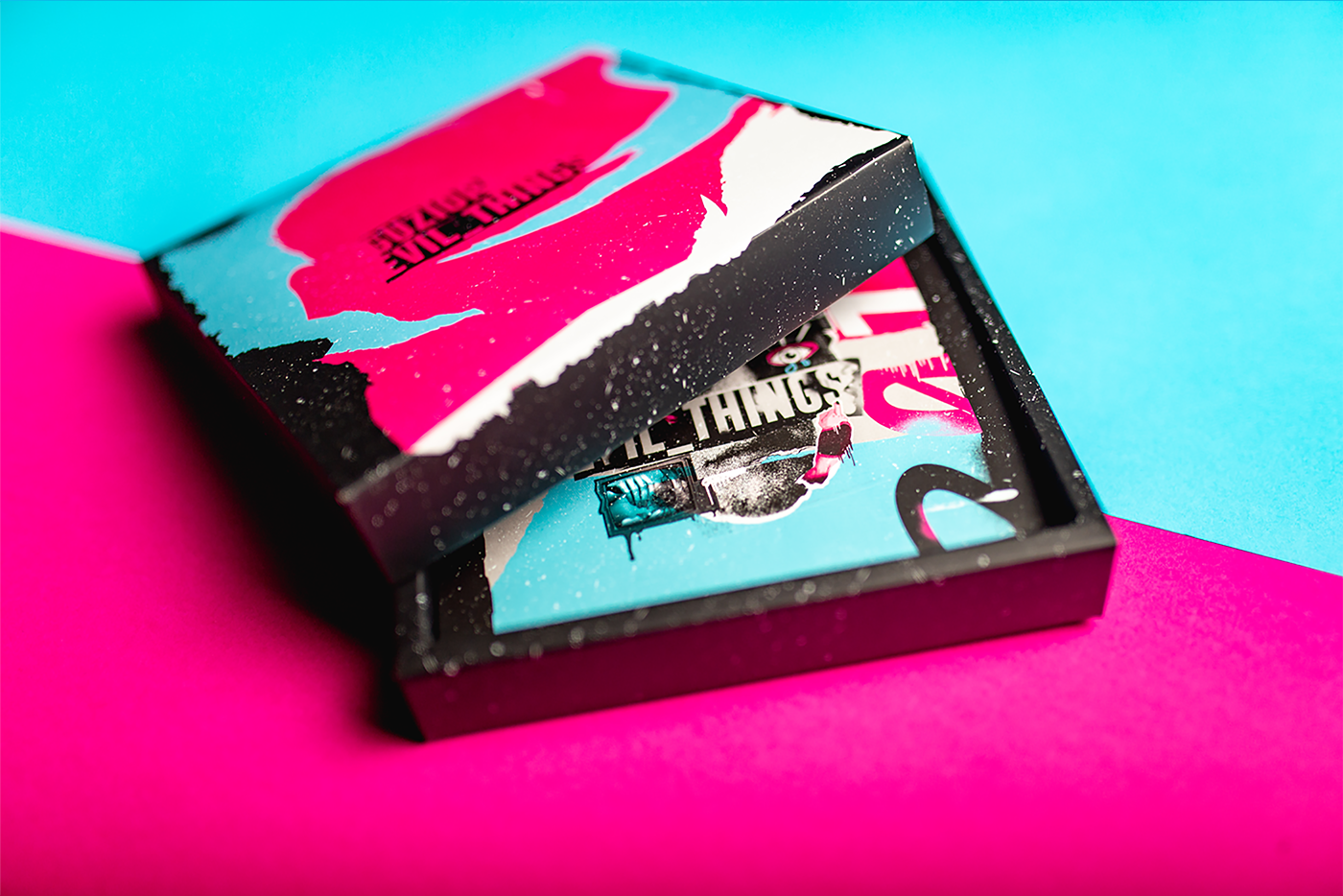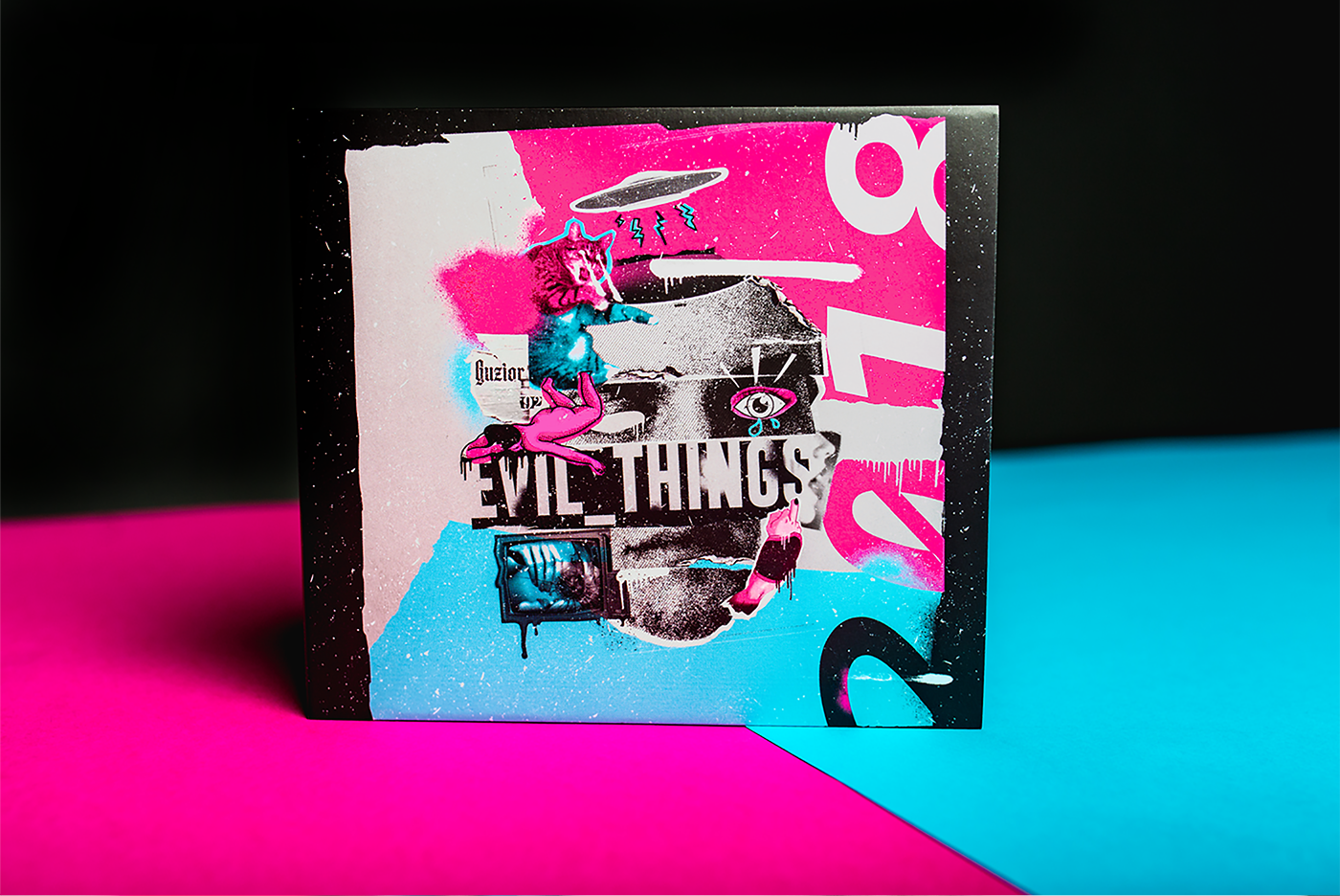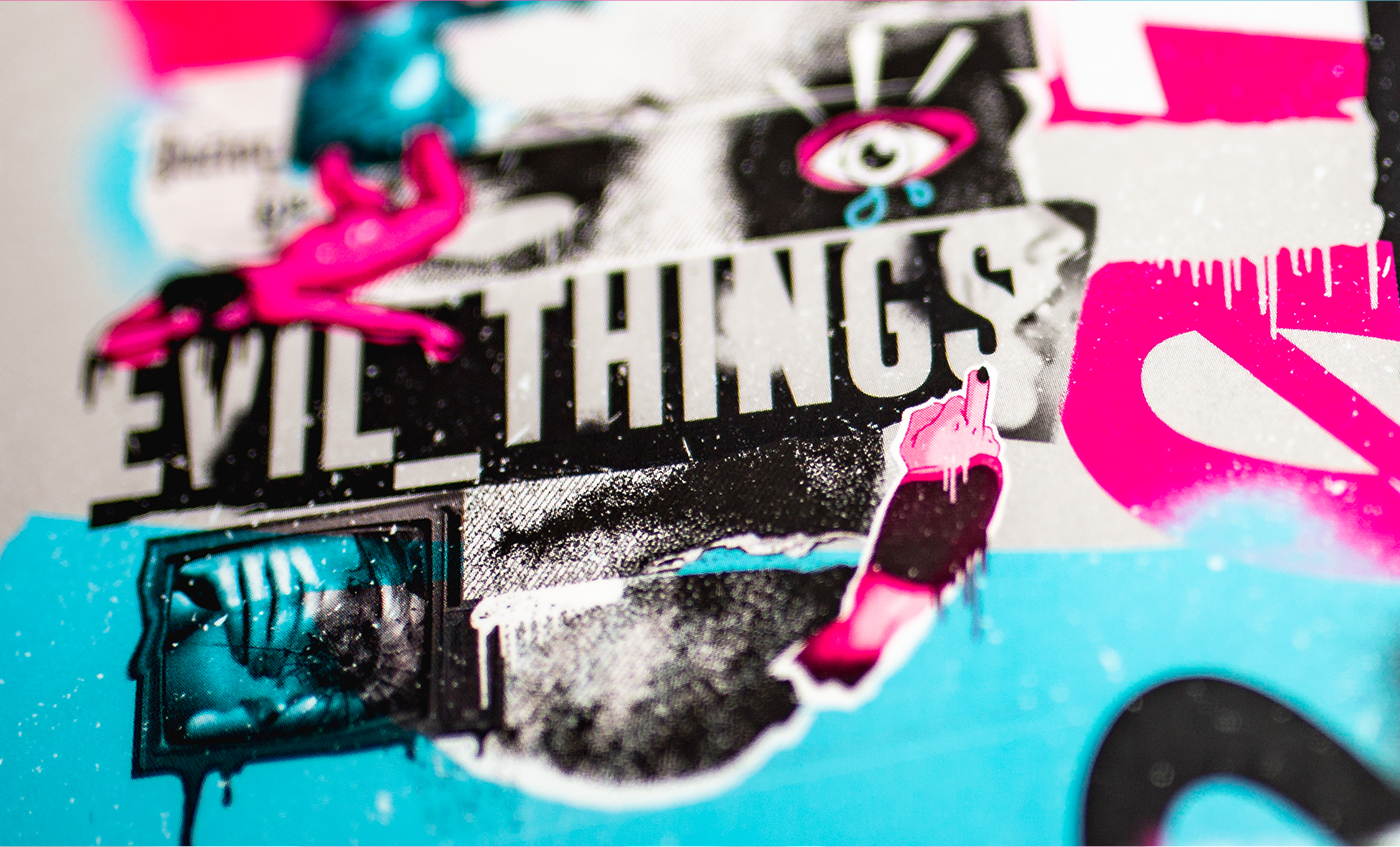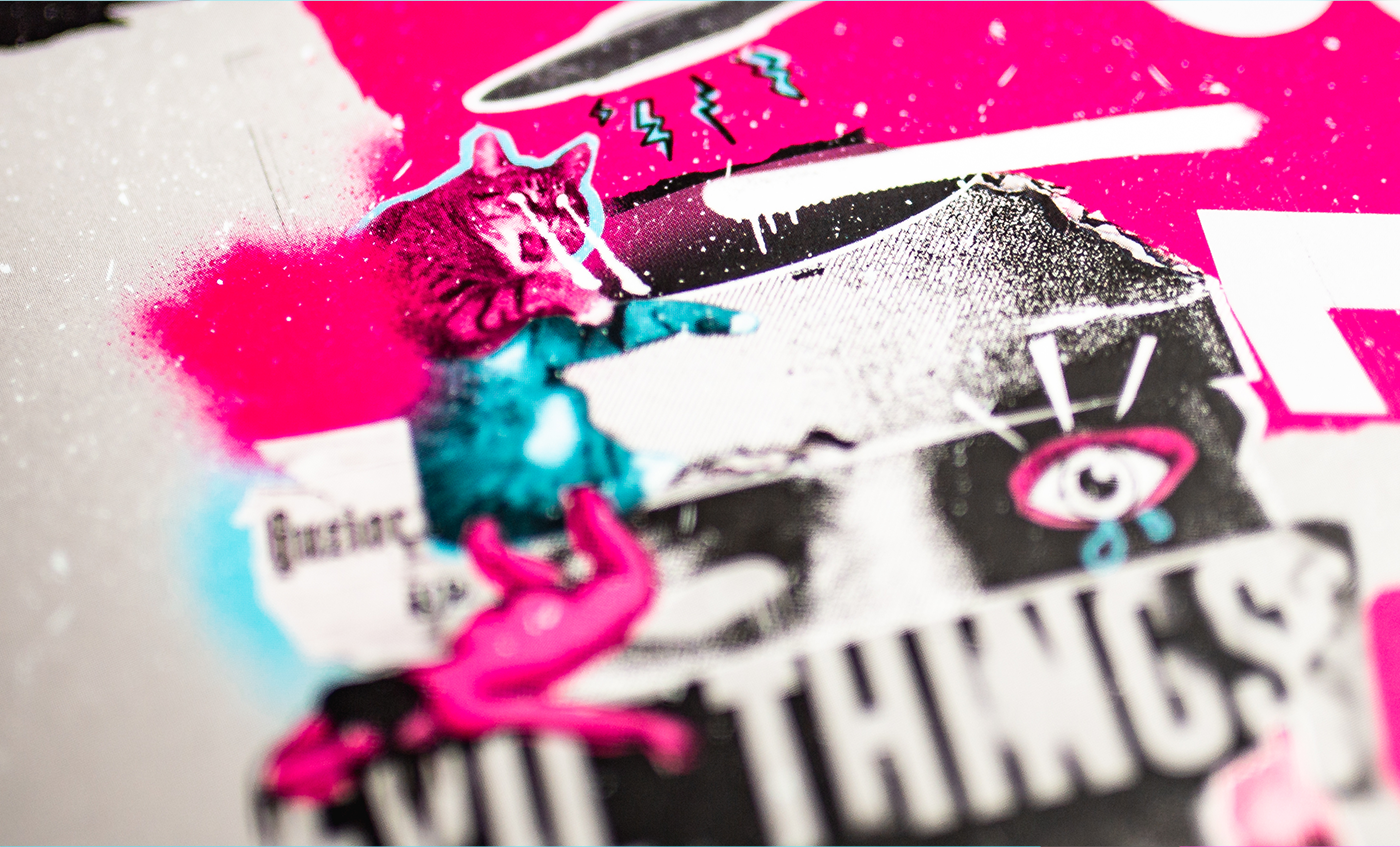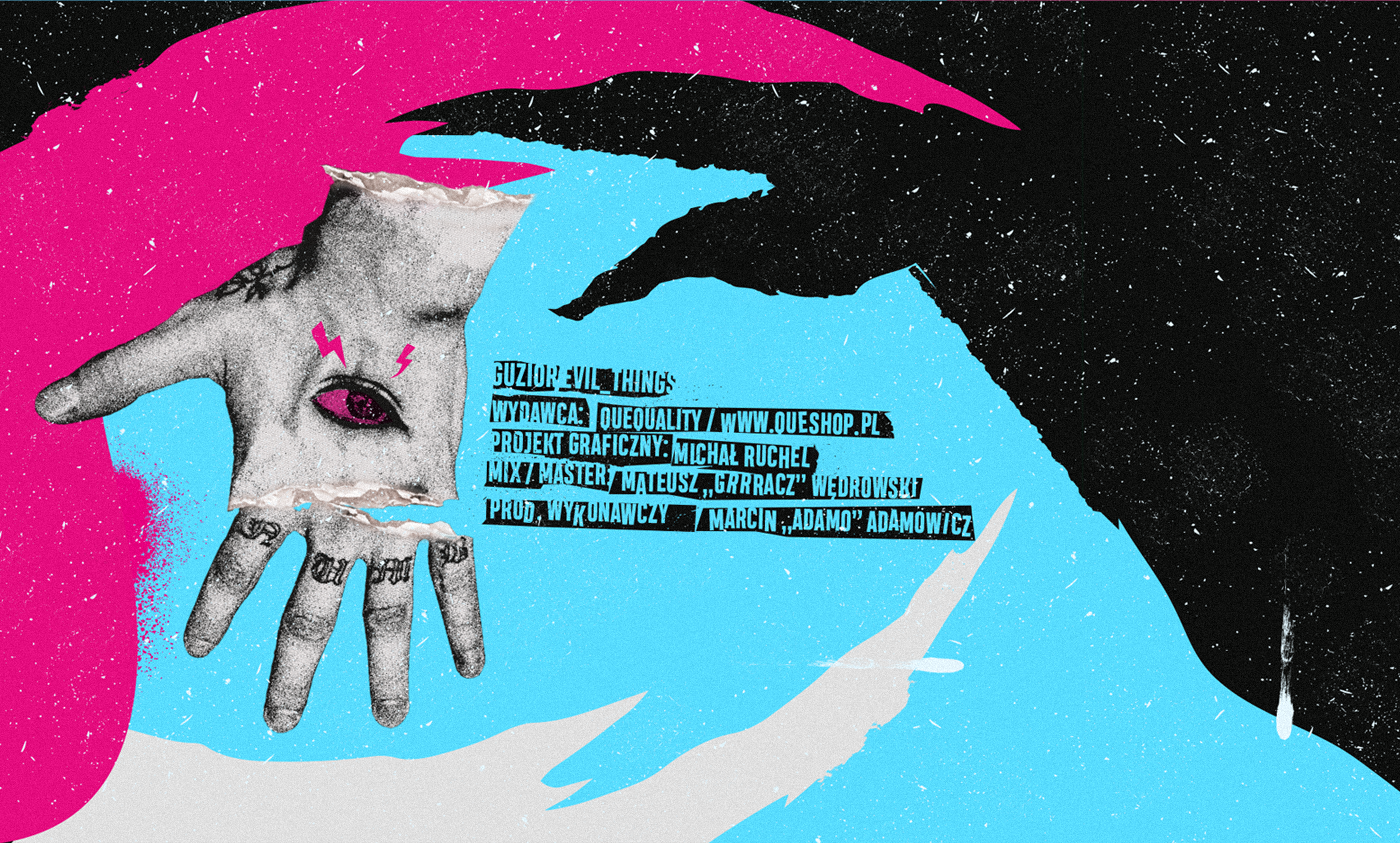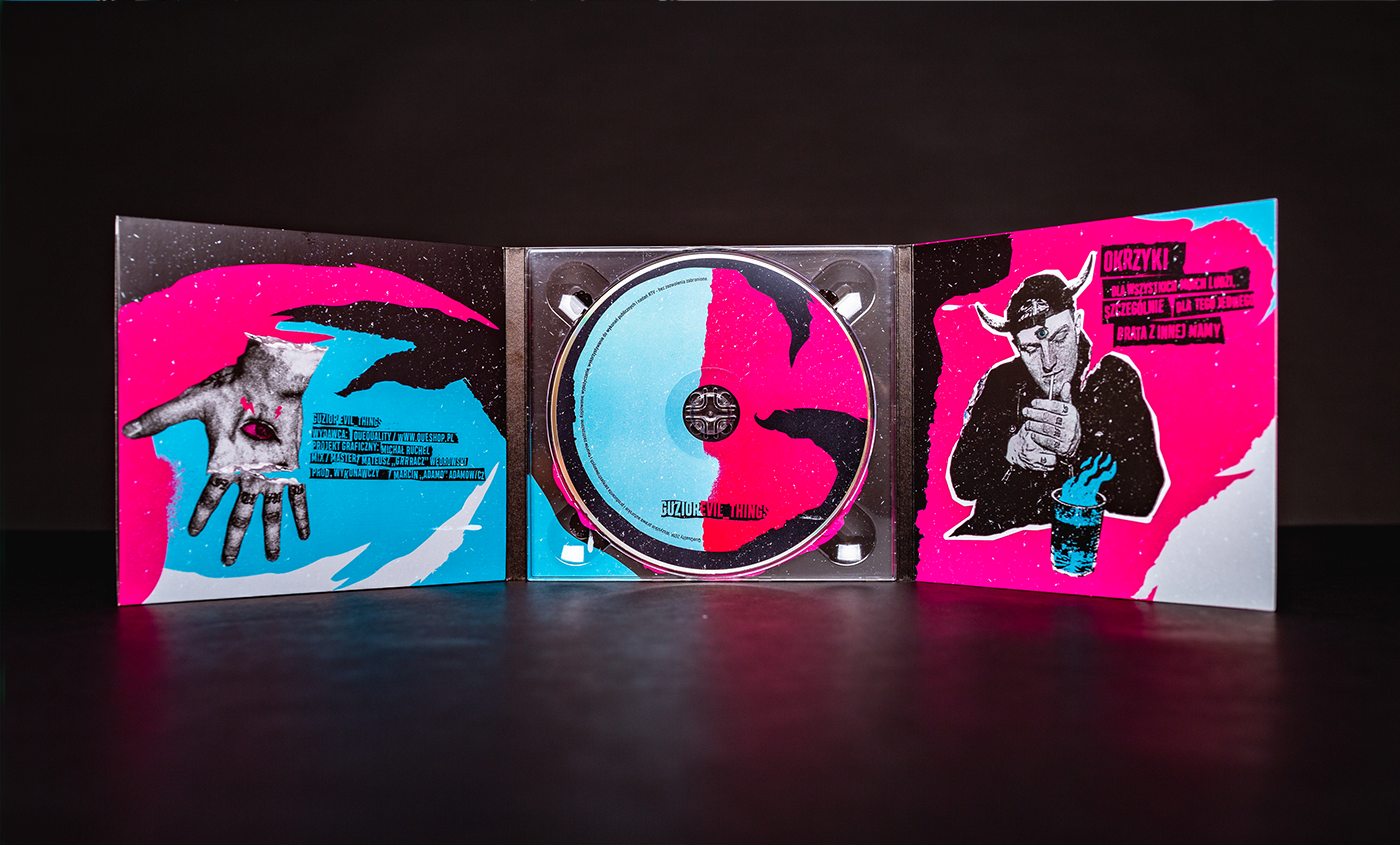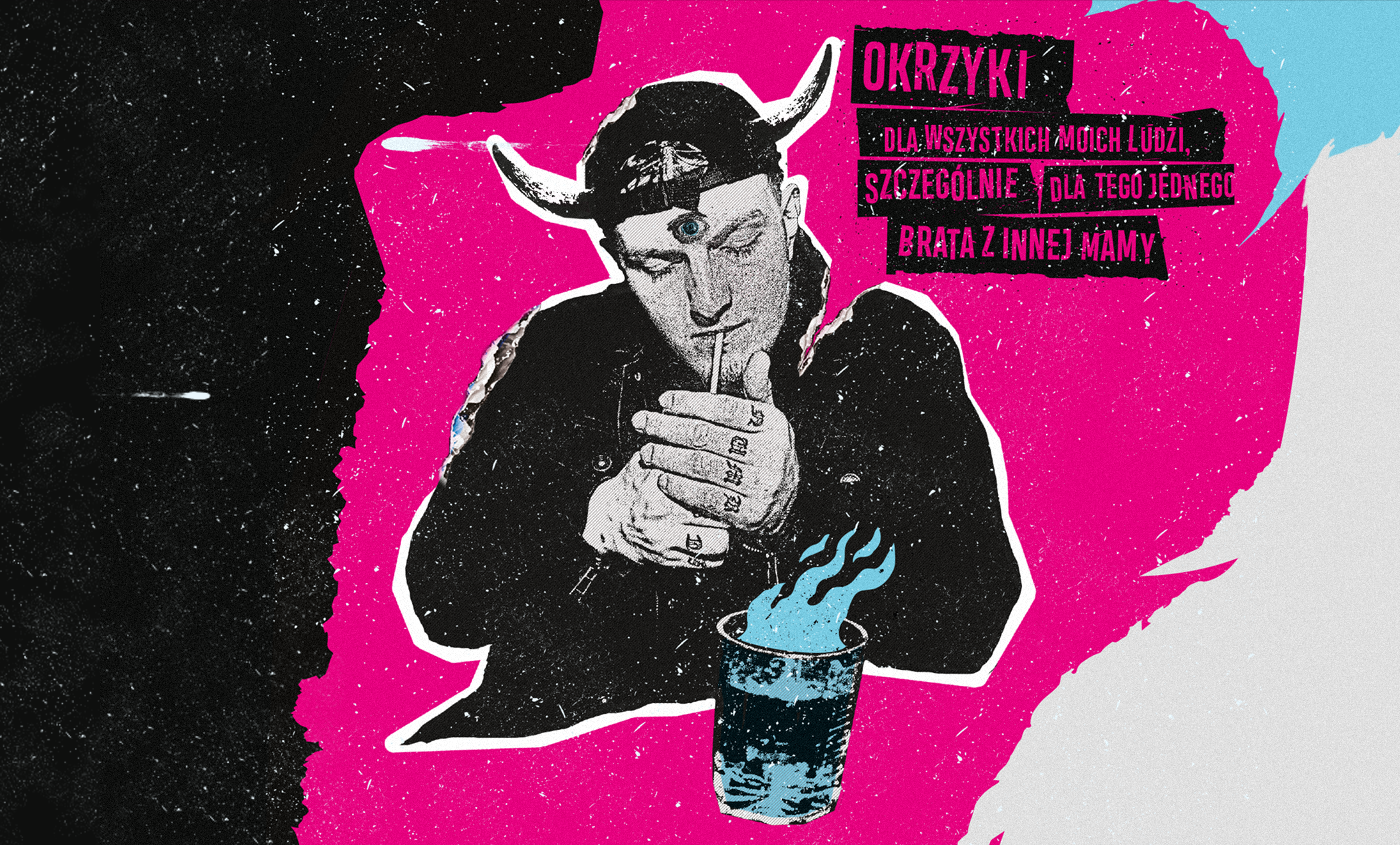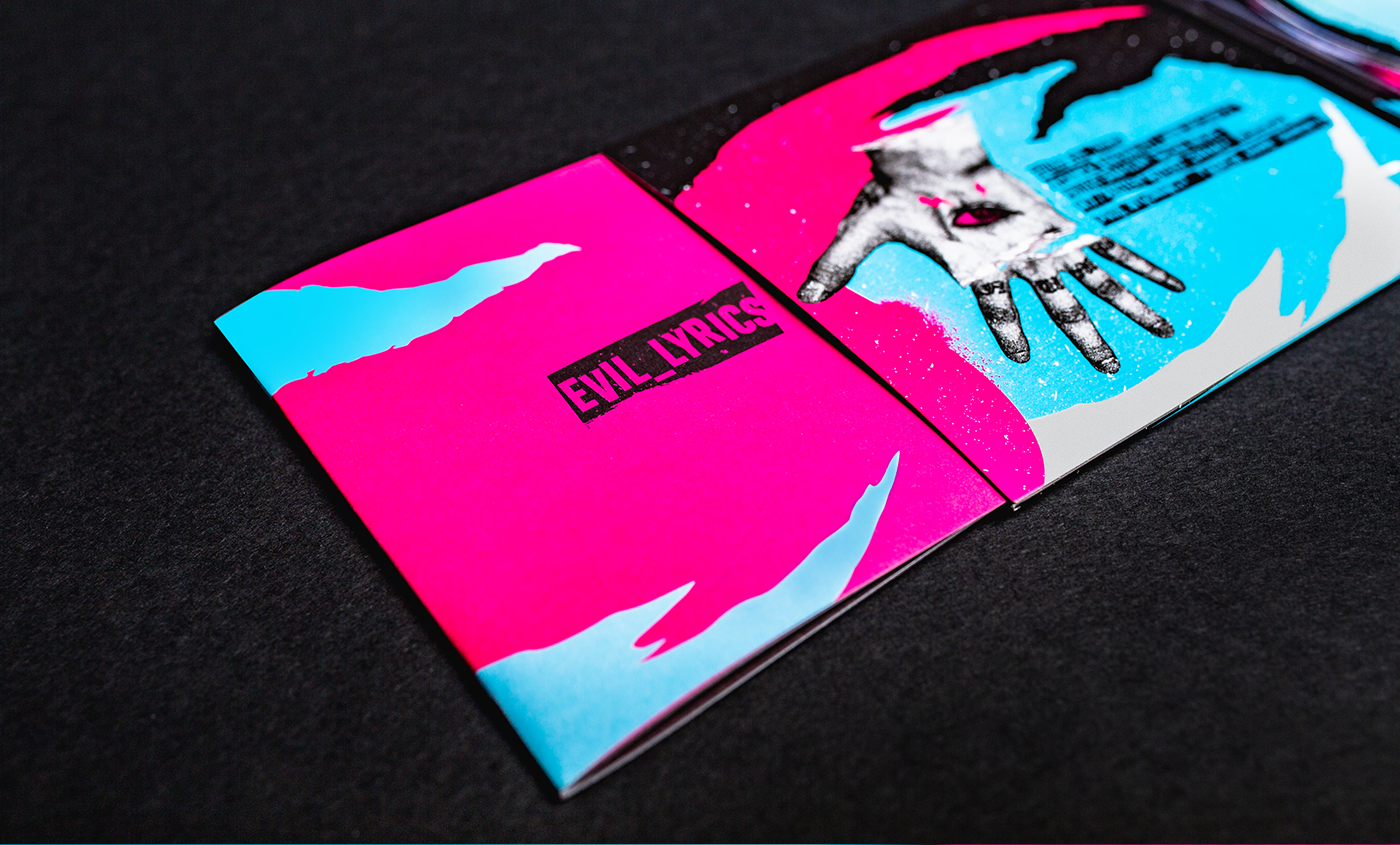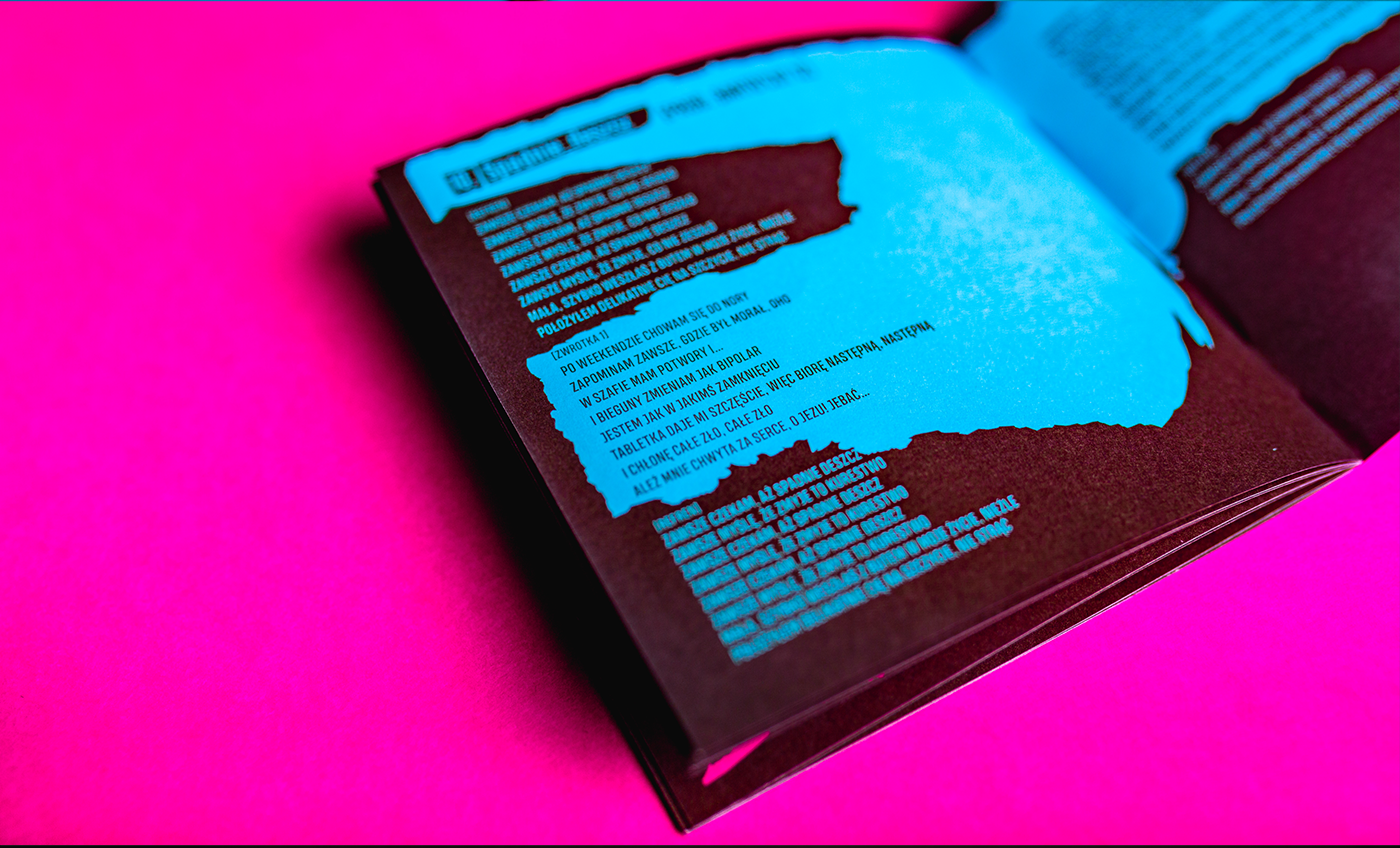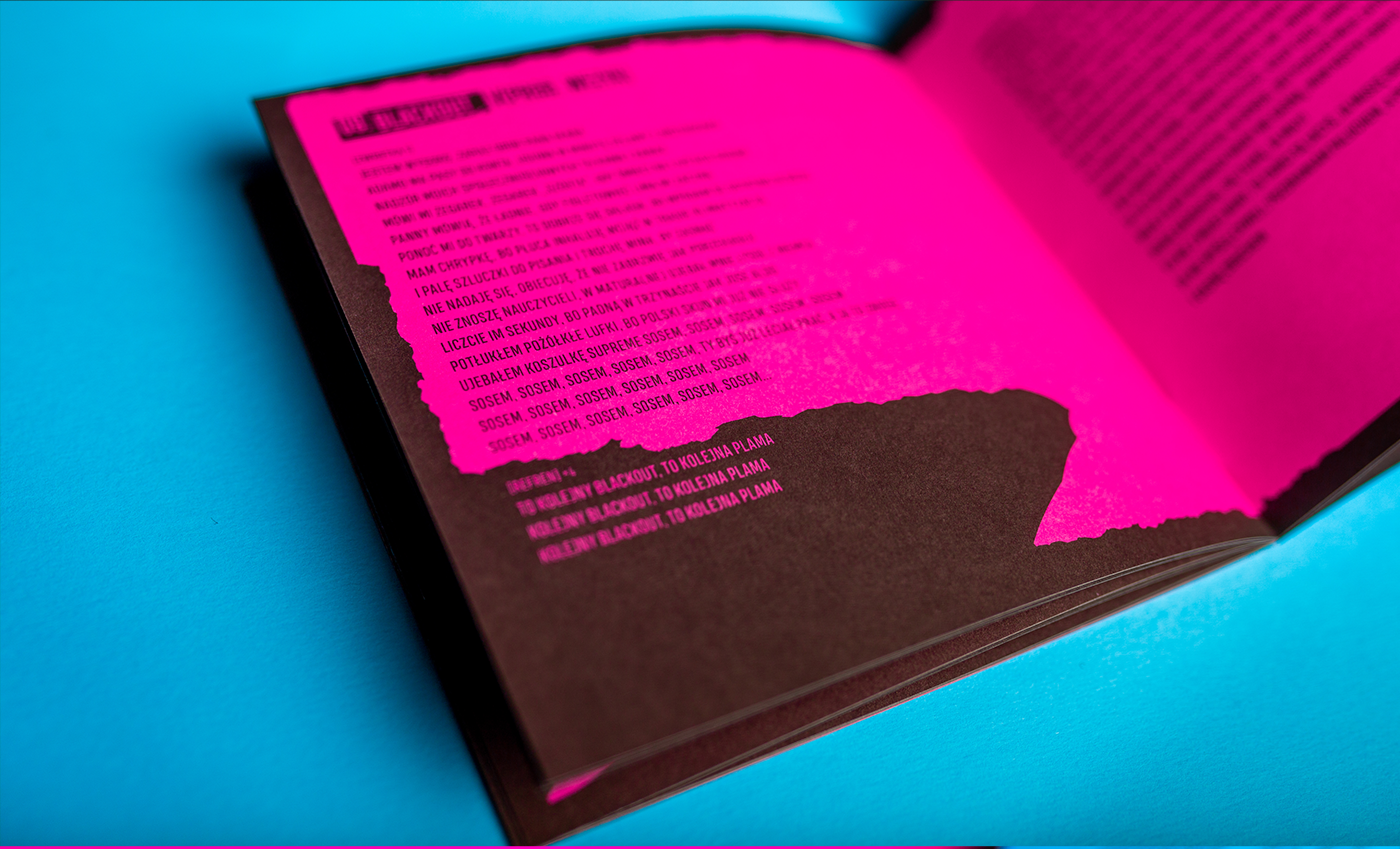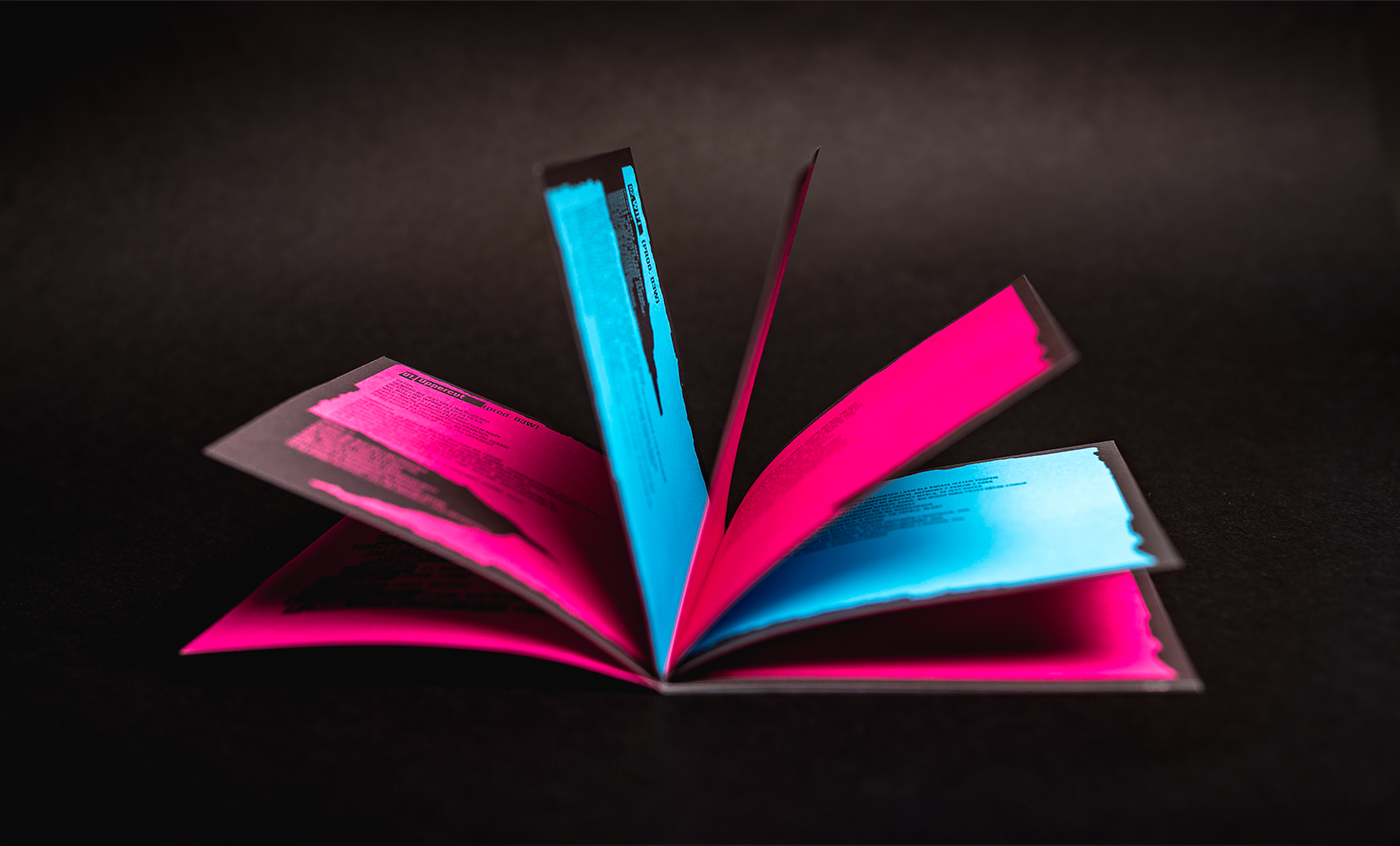 The digipack's pre-order version has hidden tracklist by scratch print so only people who bought this version found out first about song titles.