APO (Akademia Pilkarska Olesnica/en: Football Acadamy Olesnica) - it's private football academy founded in 2012 in Olesnica city. The academy has over 20 training groups in 8
categories of age. Through to the constant and rapid development and numerous successes
of the teams, the club decided to rebrand.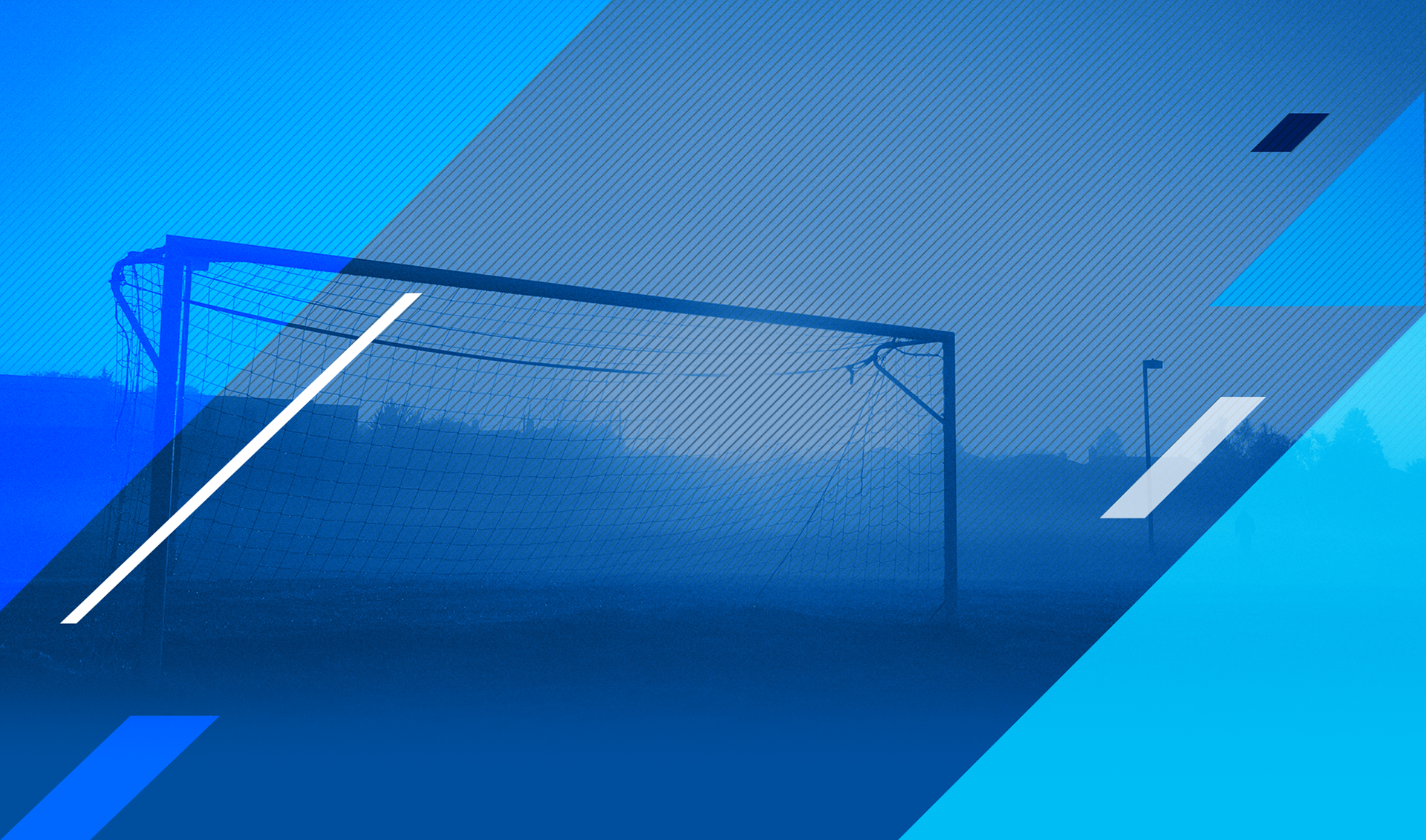 The previous logo from 2012 did not match the new Academy's idea and strategy. The sign was too archaic with old-style design and amateur to show new possibilities and full of a professional approach to football training in 8 different categories of age. A lot of visual identity elements like match & information posters, billboards, gadgets etc. was designed without optimal graphics system/sense and regularity. New communication and marketing strategy of the brand image needed also new visual identity to show a professional approach on the outside.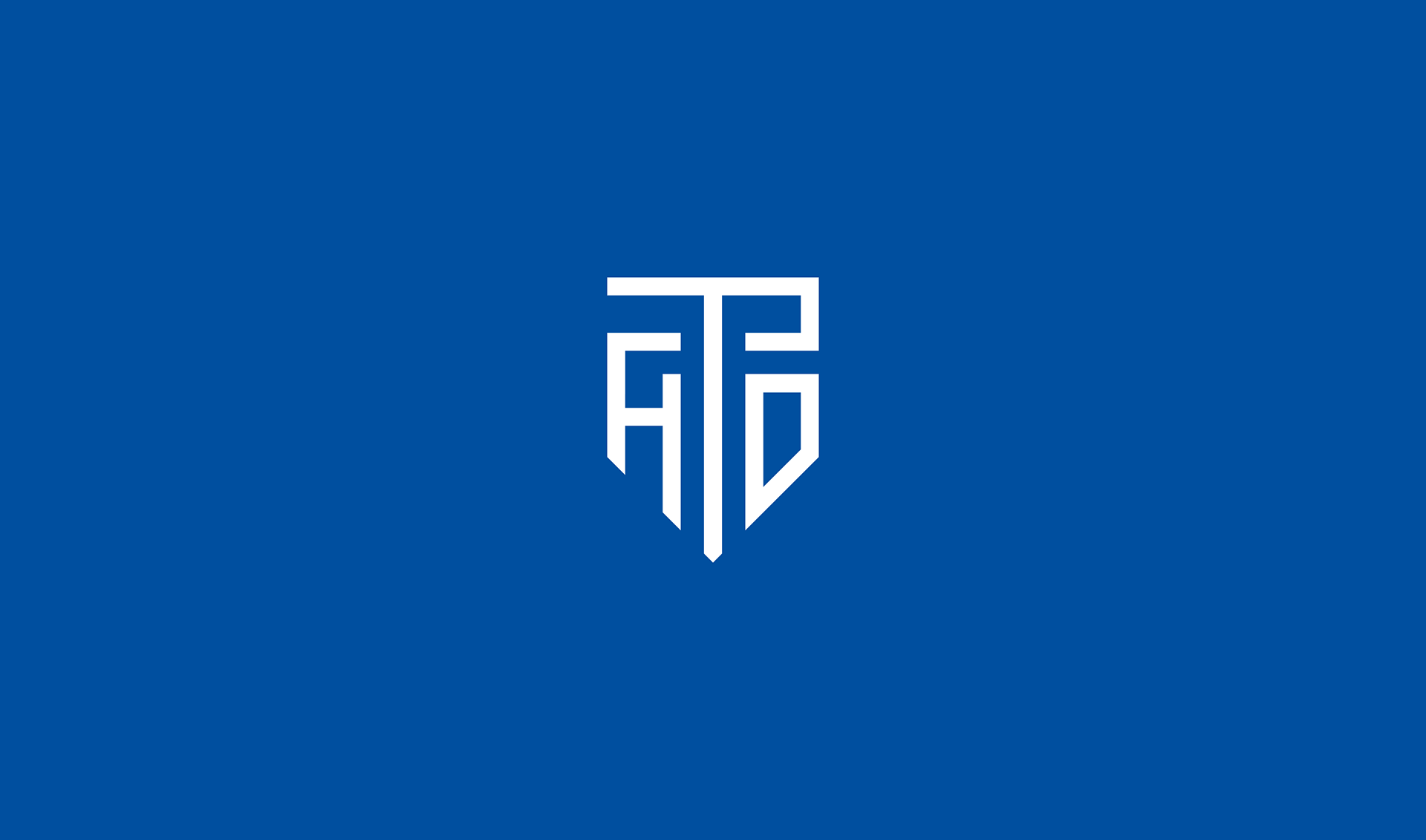 Abbreviation "APO" it's new official club name so the main concept of logo was created a signet in monogram style. Final version shows the letters incorporated into the shield (characteristic shape in football club logo design).